Have you noticed that human beings just don't seem as imaginative as they used to be?
Even just 15-20 years ago, art, entertainment and conversation in general, was much more intriguing than it is now.
Don't you think so?
If you agree, then you and I may have something in common.
Have you wrestled with how your 'artsy' brain works and how to get the most out of it? I know I have.
It's a journey after all.
Although, if you want some real, practical tips and information on how to maximize your creativity and imagination then

The Seeking Nexus Newsletter

will send them right to your inbox!

The types of struggles I'll address here are;
– organization
– being fully productive
– follow through
– procrastination
– overwhelm
– not knowing where to start
– not knowing what to focus on
– understanding how your mind learns
As they say, "it's not just a magazine… it's an experience."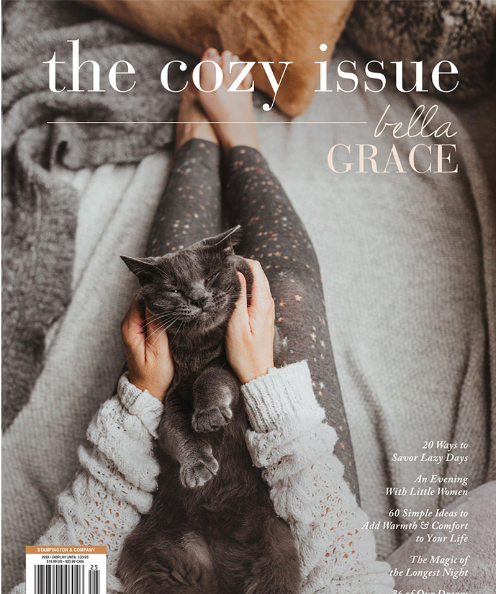 ---
 **You may assume there are affiliate links on this website. If you click through and decide to buy something from our sponsors, SeekCraft will receive a portion of the proceeds. Thank you for supporting independent artists.**